Engineer Thoughts
Upcoming Event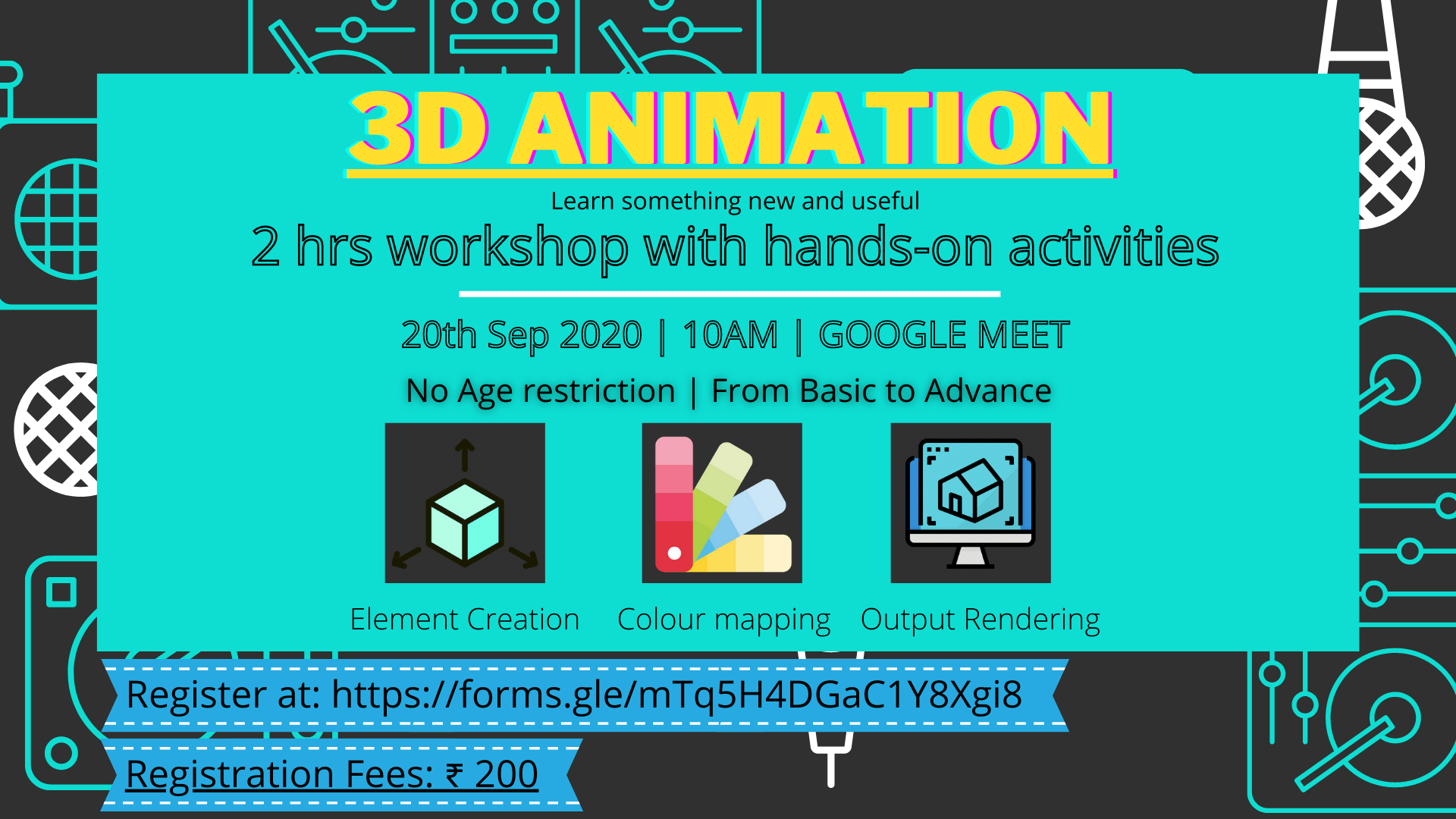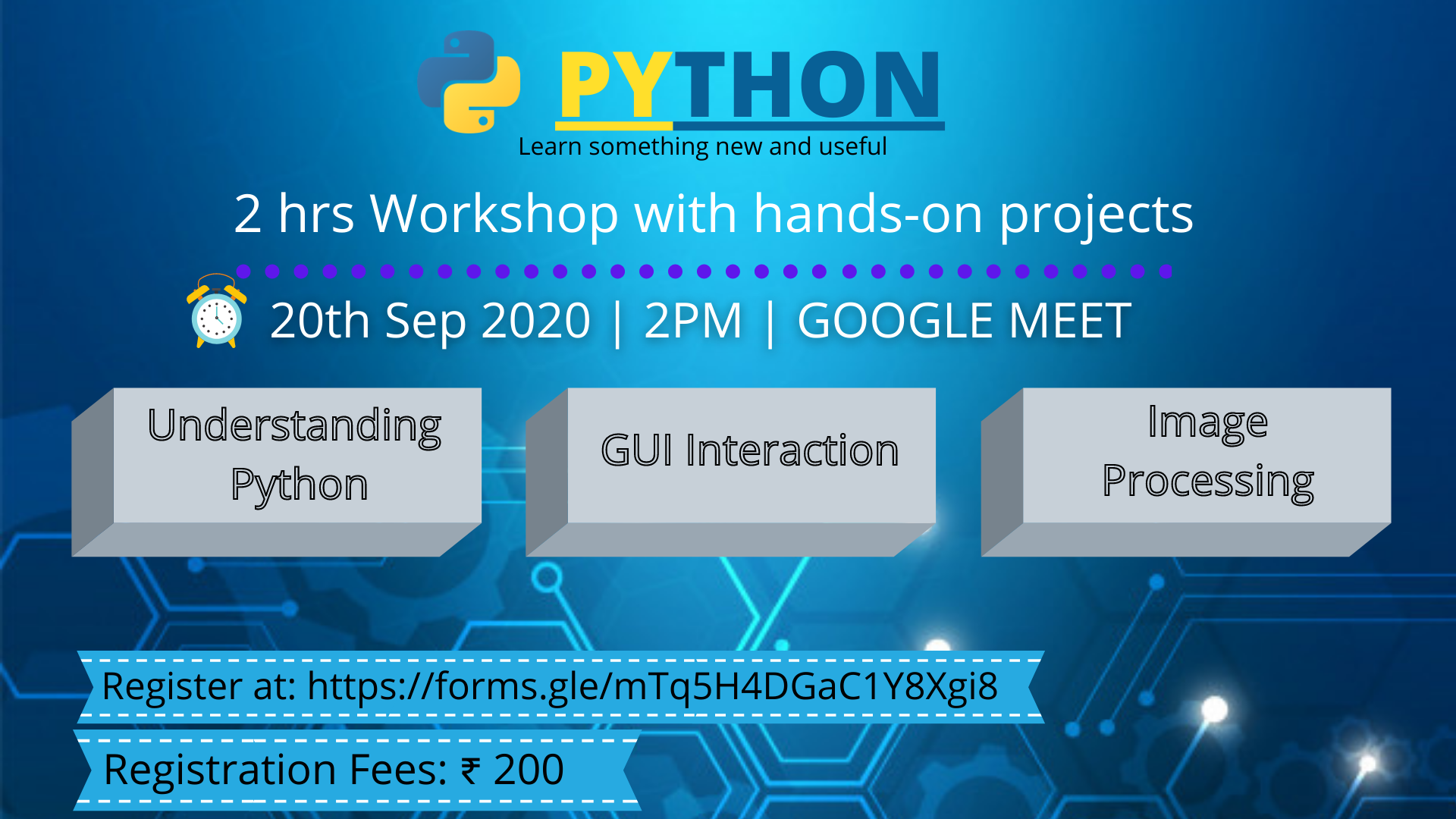 INTRO
20 years before, If someone said like, everyone in the world can be connected through a device, everyone would have laughed. But it becomes true.....!

We are telling that from 20 years now..... we would spend our summer vacation in the moon. We don't know this may happen.


"Small aim is a crime.... have great aim"-APJ. Abdul Kalam
We are the person who has some wild thoughts and great Aims in our life. We have shared some of our thoughts, displayed our works and left some useful messages. So take a look on all tabs.